Following overwhelming support from families last year, we embarked on introducing iPads for all students by…​
Investing heavily in a new wifi network at the school providing super fast access to a wealth of resources
Purchasing licences for each student to have access to a whole host of apps and websites to support learning
Purchasing enhanced firewall and security software so we are you can be sure that students are safe online when using the iPads
Training all staff in how to integrate the use of iPads in to lessons and subsequently rewrote schemes of learning
Teaching all students more on safe use of the internet

Safe and purposeful use of digital technology is an essential skill in the modern world and we have a responsibility to equip students with the skills they need to thrive. We are confident the scheme will enhance existing practice and create additional learning opportunities in the classroom and at home, whilst improving digital literacy, developing student's ability to collaborate and problem solve.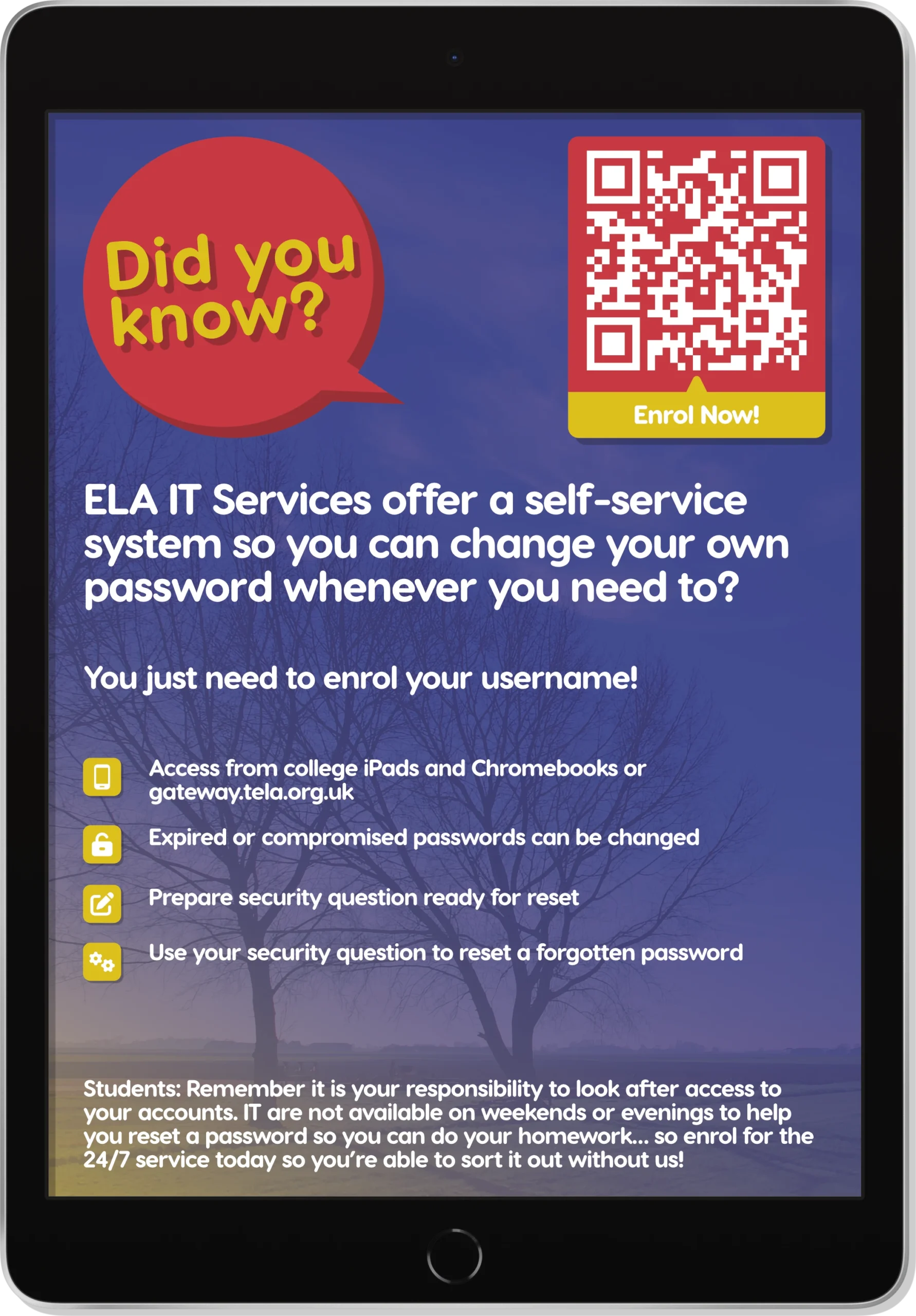 Our 1:1 iPad scheme has the potential to...
provide opportunities to enhance students overall learning experience
give access to learning in the classroom and at home
narrow the digital divide between students
encourage independence
personalise learning
provide opportunities to create and share work
positively increase students attitude to school
increase engagement in lessons
improve organisation and attitude to homework
For the scheme to work, we need to work together to generate enough funding to continue to provide for all and sustain this fantastic resource for our students and improve their learning experience.
We will be asking for a donation of £10 per month for the time that your child is at Downham Market Academy.
In return for supporting the scheme, we will ensure that your child, along with every child that attends DMA, has a working iPad. The iPad will be fully equipped with all of the apps and safety features that are needed including a protective case so you can be confident that they are able to work online safely in lessons and when at home.
At DMA we use an internationally recognised Education Specific global web filter. This provides web filtering at home and at school, allowing you peace of mind that that your children are always safe on the web. Unfortunately, the way the filtering works means that sometimes perfectly safe websites or images get blocked.
Within the scheme, all iPads come with this filtering service as standard and cannot be removed for the safety of your child. We do encourage parents to be aware of VPN apps which can be used to try to circumnavigate the security on any device and network.
Insurance, Warranty and Theft Claims
The first step would be to send the Student to our 'iPad Clinic' which will run each lunchtime in the IT Helpdesk.
The device will be assessed by our IT team who will take steps to repair or replace with a working device in the event of accidental damage.
If a student has lost their iPad or believes it to be stolen they need to contact IT straight away, the sooner we know the easier it is to find it. Please make sure that the student has also checked with their teachers and in the classrooms that they had been in the day of losing the device. A crime reference number is required for stolen iPads, this would require you to phone the non-emergency police line 101
Things to remember:
The case must be on the device at all time, if not the insurance claim is denied.
We don't mind how the device was broken so please give a truthful and accurate account of how the device was damaged, we can't process the claim without a valid reason.
The insurance claim must be reported and claimed within a week of damage.
A student may be able to borrow a loan iPad while the device insurance process is carried out .
Time taken to authorise claim, arrange collection, repair and sent back to the school may take up to three weeks but during non busy periods this may only take two weeks.
Tablet chargers, cables and accessories are not covered by the insurance or warranty, you can purchase these from several online retailers.
Frequently Asked Questions